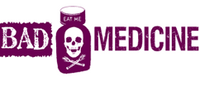 AD SCAM ALERT
The following "remedies" have been appearing again in ads on this wiki's pages:

See our Ad scams 2 page for a complete listing of pages this scammer targets.
This category includes medical conditions a diabetic may be in. Some are cause for alarm, others not. For conditions only tangentially-related to diabetes, see Category:Other conditions and procedures.